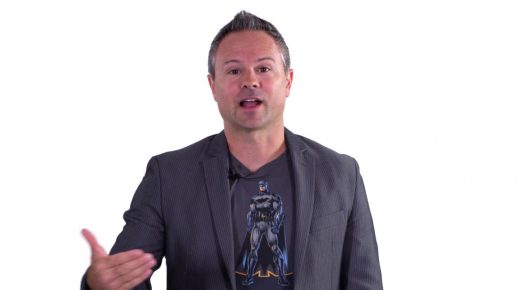 Why doesn't God answer all prayers for healing? Does His seeming silence call His goodness or existence into question? Sean briefly addresses these vital Qs.
TEACHING & INTERVIEW VIDEOS
Watch Sean McDowell talk about today's sexual worldview and why porn is a big deal.

​Sean McDowell and Dr. James Corbett debate on whether God is the best explanation for morality or whether there is another more compelling alternative.

Sean McDowell addresses the question of the Bible and homosexuality with clarity and compassion at Calvary Chapel Albuquerque

Sean McDowell on defending the unborn.

Sean McDowell continues his apologetic's series, Q. This week he talks about Evolution vs Creation!

Sean McDowell talks about understanding intelligent design.

Watch Sean McDowell speak about the New Testament

Sean McDowell speaks on religious quests and how Christianity plays into them

Practical steps to help youth develop a biblical worldview.

Consider the nature of truth, evaluate objections against the existence of truth, and grasp the powerful implications of truth for our daily lives.