SEAN MCDOWELL BLOG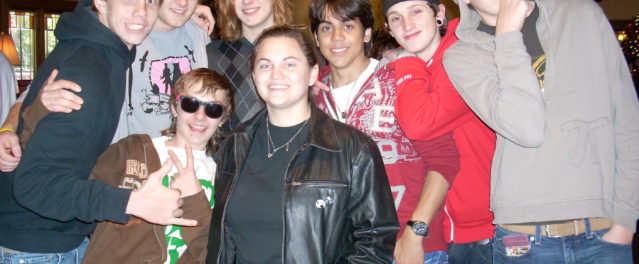 What are the Best Apologetics Resources for Students?
Posted May 10, 2016 by Sean McDowell
What Are the Top Apologetics Resources for Students?
SeanMcDowell.org
When I first wrote my book Ethix in 2006, the reviewer for the Christian Research Journal said its one of a few, but growing number of apologetics resources for students. It's amazing how much has changed in the past few years. Now we have tons of good apologetics resources for students, and the challenge is to highlight the best ones. The purpose of this post is simply to highlight some of my personal favorites. Please let me know if there are any good ones I need to add to my list.
BIBLES:
The Apologetics Study Bible for Students. This Bible has quick answers to the top 120 questions students have about God, the Bible, ethics, and other religions, as well as many other apologetics features.
CONFERENCES:
BOOKS:
CURRICULUM:
YOUTUBE VIDEOS:
*These videos are great to show in order to spur conversation with students:
Sean McDowell, Ph.D. is a professor of Christian Apologetics at Biola University, a best-selling author of over 15 books, an internationally recognized speaker, and a part-time high school teacher. Follow him on Twitter: @sean_mcdowell and his blog: seanmcdowell.org.
---
ALSO ON SEANMCDOWELL.ORG