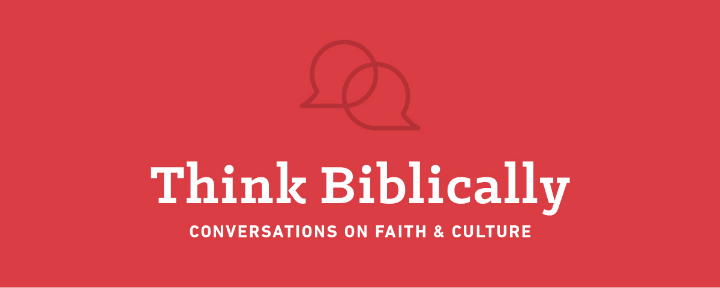 [Bonus] Latest Research on Gen Z (with Jonathan Morrow)
In partnership with the Barna Research Group, Impact 360 has commissioned a massive new study on Gen Z. It focuses on caring for young people, and is a second volume to the initial 2018 study. In this interview, I talk with Jonathan Morrow about some of the unique findings and their implications for ministry to young people today. This is a bonus episode that first appeared on Sean's YouTube channel, which is in partnership with the Talbot Apologetics program.
Jonathan Morrow is the Director of Creative Strategies for Impact 360 Institute where he teaches in the college "Gap Year" program and high school summer Immersion experience. He is the author of Questioning the Bible, Welcome to College, and is the co-author of Is God Just a Human Invention? And Seventeen Other Questions Raised by the New Atheists. He is an adjunct professor at Talbot School of Theology.
Show notes, including a full transcript, are available at: biola.edu/thinkbiblically