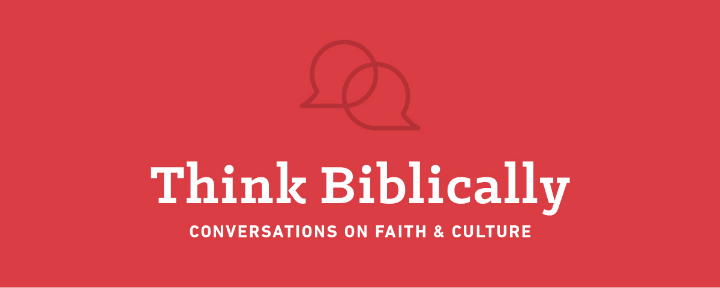 Religious Freedom in a Polarized Culture (with Robert George)
Is religious freedom the first and most fundamental freedom in a culture? Or is the claim for religious freedom simply code for various forms of bigotry? What is the state of free speech and the freedom to dissent on college campuses today. Join Scott as he discusses these questions and more with Princeton Professor Robert George.

Robert George is McCormick Professor of Jurisprudence and Director of the James Madison Program in American Ideals and Institutions. He has served as chairman of the United States Commission on International Religious Freedom (USCIRF), and before that on the President's Council on Bioethics and as a presidential appointee to the United States Commission on Civil Rights.

Read a transcript of this episode at: https://www.biola.edu/blogs/think-biblically/2023/religious-freedom-in-a-polarized-culture
==========

Think Biblically: Conversations on Faith and Culture is a podcast from Talbot School of Theology at Biola University, which offers degrees both online and on campus in Southern California.

Find all episodes of Think Biblically at: https://www.biola.edu/think-biblically.
Watch video episodes at: https://bit.ly/think-biblically-video.

To submit comments, ask questions, or make suggestions on issues you'd like us to cover or guests you'd like us to have on the podcast, email us at [email protected].