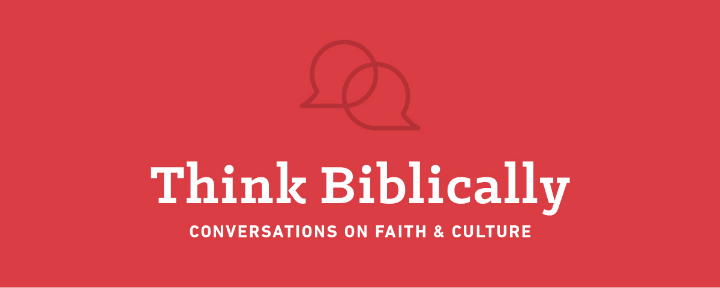 Eyes to See God's Common Grace (with Tim Muehlhoff)
Where is God when tragedy hits? Is it possible that God is at work in the world in ways we often miss? By explaining God's "common grace," Dr. Tim Muehlhoff suggests that God may be revealing himself through science, communication, art, and many more ways than we often realize. This discussion will help in one important step towards making sense of why there is suffering and evil in the world.
Tim Muehlhoff is a professor of communication at Biola University in La Mirada, California, a speaker and research consultant for the Center for Marriage and Relationships, and an author of several books on communication. In addition to being an educator and author, he is the co-host of a podcast entitled The Art of Relationships, which is produced by Biola University and is currently heard in 100 countries. Tim and his wife, Noreen, are frequent speakers at FamilyLife Marriage Conferences. For more information, visit timmuehlhoff.com.
Show notes, including a full transcript, are available at: biola.edu/thinkbiblically