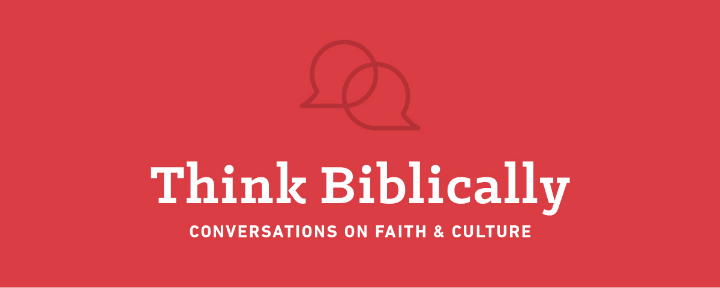 Behind the Scenes at The Chosen (with Doug Huffman)
The Chosen TV series is a compelling look at the lives of Christ and his disciples. Talbot's own Dr. Doug Huffman is one of the 3 script consultants to the show. Join Scott and Sean as they talk with Doug about his role on the show and some of the behind the scenes aspects of the show that the general public is not aware of.
Dr. Doug Huffman is Division Dean of the Undergraduate Division of Biblical Studies and Theology at Talbot. He is a New Testament specialist and the author of several books on NT Greek.
Show notes, including a full transcript, are available at: biola.edu/thinkbiblically