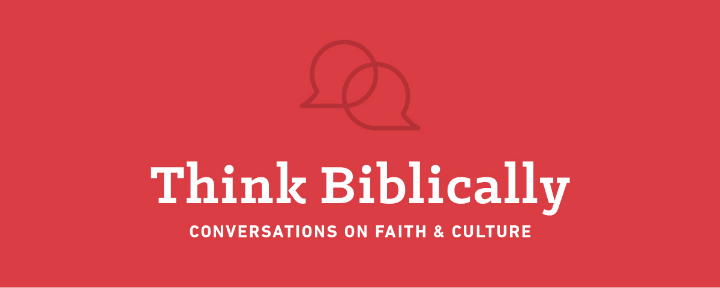 [Bonus] The Argument for God from Music (with Gavin Ortlund)
This is Part II of our session with Gavin Ortlund from his new book, Why God Makes Sense in a World that Doesn't: The Beauty of Christian Theism, that focuses on a specific aspect of why theism is the best explanation for the transcendent power of music-something that is recognized even by some non-theists. Join Scott for this discussion of an argument for God that you might not have considered.
Gavin Ortlund is a scholar, pastor, and writer with a growing profile among the next generation of Christian thinkers. He serves as the pastor of First Baptist Church of Ojai in Ojai, California, and is the author of multiple books. He blogs at gavinortlund.com and has a growing YouTube channel called "Truth Unites."
Show notes, including a full transcript, are available at: biola.edu/thinkbiblically