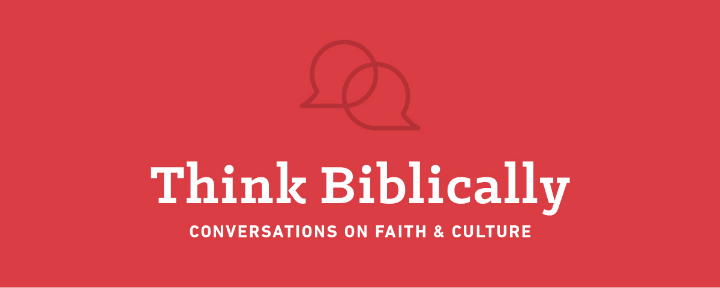 New Data On Same Sex Parenting (with Walter Schumm)
The conventional wisdom concerning same sex parenting is that it is not substantively different from oppoosite sex parenting-the notion that children simply need to be loved and it doesn't matter by whom. Dr. Walter Schumm, a specialist in family studies challenges the conventional wisdom with new empirical data. Join Scott as he as Dr. Schumm discuss this important topic that is highly counter-cultural in today's environment.
Dr. Walter Schumm is Professor Emeritus in the School of Family Studies and Health Services at Kansas State University. He is a fellow at the National Council on Family Relations and has been the editor of the journal Marriage and Family Review since 2010.
Show notes, including a full transcript, are available at: biola.edu/thinkbiblically