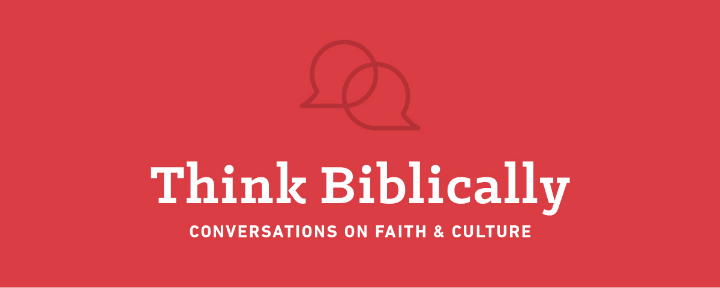 Compassion and Conviction in Public Life and Politics (with Justin Giboney)
In our divided political and cultural landscape, the combination of conviction and compassion is more necessary than ever. Join Scott and Sean as they interview author and founder of the AND Campaign, Justin Giboney about his new book Compassion and Conviction: The AND Campaign's Guide to Faithful Civic Engagement.
Justin Giboney is the founder of the AND Campaign, whose goals are to foster responsible Christian engagement in politics and public life.
Show notes, including a full transcript, are available at: biola.edu/thinkbiblically