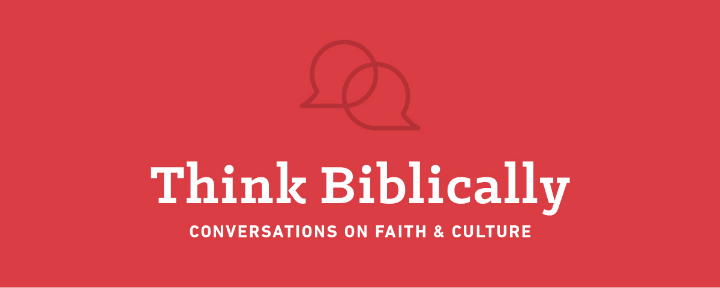 Have Churches Oversold Family and Marriage? (with Joe Hellerman)
The contemporary church puts a huge emphasis on natural marriage and family. But according to pastor, author, and Talbot professor Joe Hellerman, the New Testament prioritizes the church family. Have we gotten our priorities wrong? In this podcast, Sean McDowell and Scott Rae talk to professor Hellerman about the biblical view of family and what this practically means for the church today.
Joe Hellerman's book is titled When the Church Was a Family: Recapturing Jesus' Vision for Authentic Christian Community.
Show notes, including a full transcript and more information on today's guest are available at: biola.edu/thinkbiblically