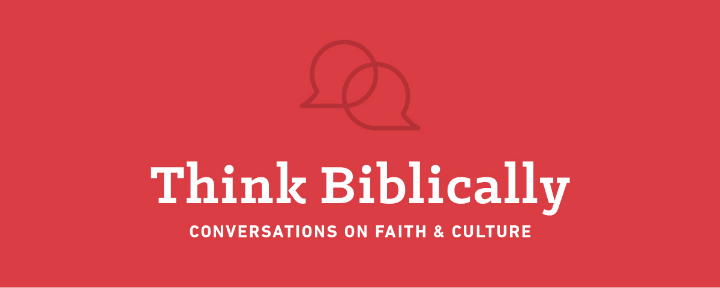 Navigating Student Culture - Part 2 (with Brett Kunkle)
In this episode, Sean McDowell and Scott Rae continue the conversation with Brett Kunkle, president of Maven, a youth culture specialist organization. They discuss how to define culture, and then offer practical ideas for helping young people navigate our information age, apply faith to all areas of life, and guide them to experience the good life amidst affluence and materialism.
Brett Kunkle's latest book is titled A Practical Guide to Culture: Helping the Next Generation Navigate Today's World.
Show notes, including a full transcript and more information on today's guest are available at: biola.edu/thinkbiblically