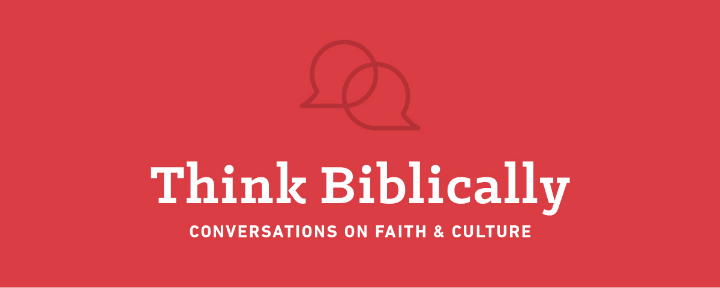 Navigating Student Culture - Part 1 (with Brett Kunkle)
What are the unique challenges young people face today? And what are some creative ways to equip and reach them? In this podcast, Sean McDowell and Scott Rae talk with youth expert Brett Kunkle about how to help students effectively navigate technology, media, and other pressing concerns of today.
Brett Kunkle's latest book is titled A Practical Guide to Culture: Helping the Next Generation Navigate Today's World.
Show notes, including a full transcript and more information on today's guest are available at: biola.edu/thinkbiblically